The title of the class is Bee-Attitudes+ as we have a bee theme. The "plus" is because we will be studying the full Sermon on the Mount.
The Sermon on the Mount comes from when Jesus was just beginning his early ministry after being baptized by John and was traveling through Galilee. It appears in Matthew chapters 5–7. It is largest block of teachings uninterrupted by narrative in the Gospels. It includes the Beatitudes, an exposition of the law, a critique of Pharisaic legalism and self-righteousness attitudes, and The Lord's Prayer. The focus of the Sermon on the Mount was on the character of Christian discipleship.
Lesson 1 will be posted August 1, 2020. You can join anytime. A new lesson will be posted every day in August. You will receive an email reminder when each lesson is posted.
How this Class Works
Log in each day to read the verses and devotional (self paced, don't worry if miss days)
Copy the verse into you favorite journal item: notebook, Bible margin, or memory dex card, etc.
An optional printable and digital kit will be available at the Bible Journal Love Etsy Shop
Discuss what you have learned in the Bible Journal Love Facebook Group
Sermon on the Mount Lessons

Matthew 5:1–2: Introduction
Matthew 5:3: Blessed are the Poor in Spirit
Matthew 5:4: Blessed are those who Mourn
Matthew 5:5: Blessed are the Meek
Matthew 5:6: Blessed are those Who Hunger
Matthew 5:7: Blessed are the Merciful
Matthew 5:8: Blessed are the Pure in Heart
Matthew 5:9: Blessed are the Peacemakers
Matthew 5:10–12: Blessed are those Who are Persecuted
Matthew 5:13–16: Salt and Light
Matthew 5:17–20 Fulfill the Law
Matthew 5:21–26: Anger
Matthew 5:27–30: Lust
Matthew 5:31–32 Divorce
Matthew 5:21–26: Oaths
Matthew 5:38–42: Retaliation
Matthew 5:43–48: Love your enemies
Matthew 6:1–4: Giving to the Needy
Matthew 6:5–9: The Lord's Prayer 1
Matthew 6:10_11: The Lord's Prayer 2
Matthew 6:12–13: The Lord's Prayer 3
Matthew 6:14–15: The Lord's Prayer 4
Matthew 6: 16–18: Fasting
Matthew 6:19–24: Laying up Treasures
Matthew 6:25–34: Don't be Anxious
Matthew 7:1–6: Judging others
Matthew 7:7–11: Ask and it Will be Given
Matthew 7:12–14 Golden Rule
Matthew 7:15–20 A Tree and Fruit
Matthew 7:21–23 I Never Knew You
Matthew 7:24–29 Build Your House on a Rock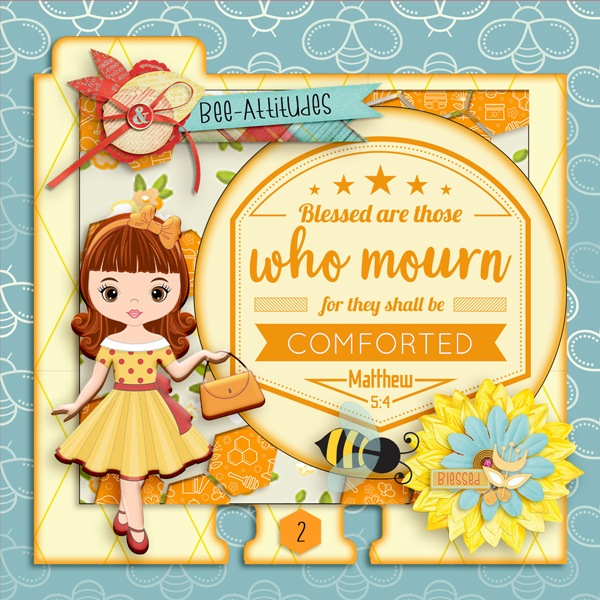 Your Instructor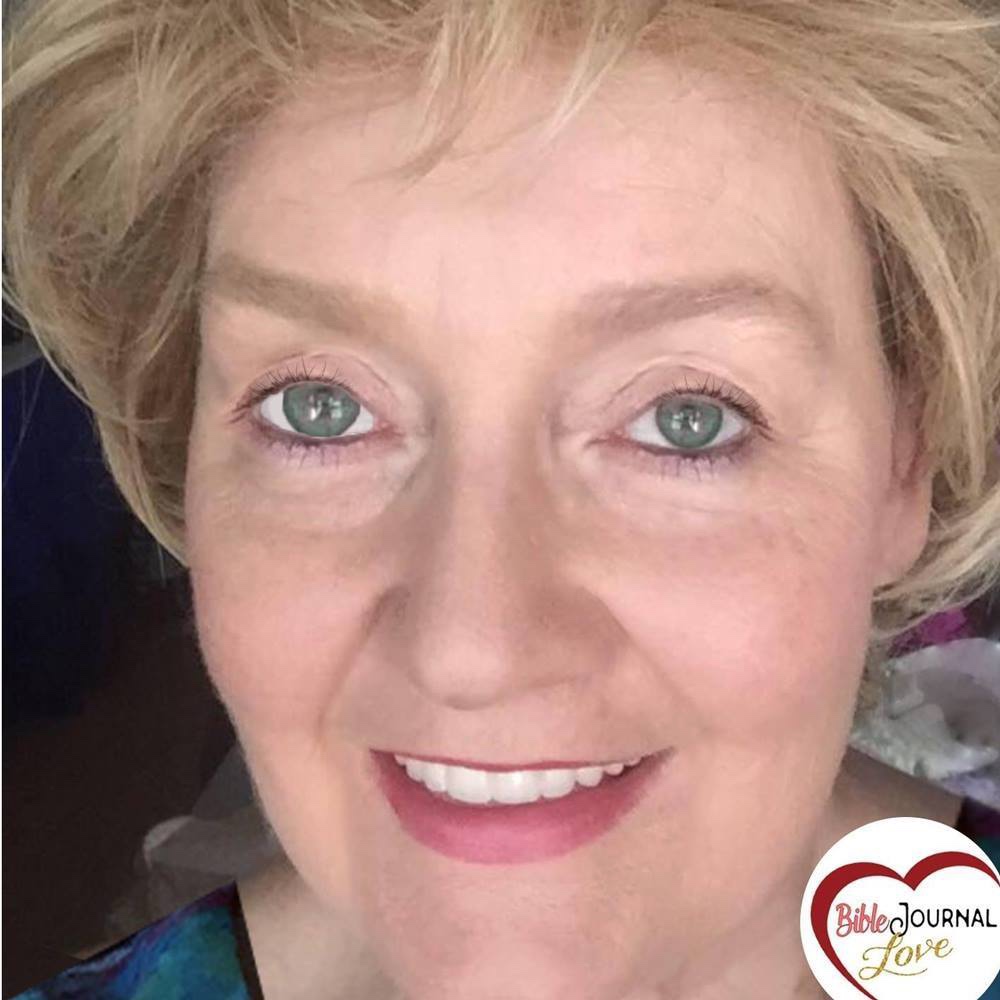 Read Robins Masked to Truefaced Story Here.

Homeschool mother to nine children, Bible teacher, designer, and author of A Family Guide to the Biblical Holidays, Ancient History: Adam to Messiah, The Heart of Wisdom Teaching Approach, What Your Child Needs to Know When, Wisdom Unit Study, and Adam to Abraham Unit Study.
Robin's designer and Bible journal kits can be found at the BibleJournalLove Etsy Shop.

See Robin's articles on BibleJournalLove.com
Proceeds from these classes and BibleJournalLove Etsy shop automatically go to support three ministries every month: BibleProject.com, Hayovel.com, and Torahclass.com. These three ministries are devoted making Bible resources available. I hope you get a chance to visit each site and take advantage of their amazing resources.
Because of supporters like you people around the world are discovering the Bible and growing in a their relationship to God.
Frequently Asked Questions
When does the course start and finish?
The course starts August 1, 2020 and never ends! It is a completely self-paced online course - you decide when you start and when you finish.
How long do I have access to the course?
How does lifetime access sound? After enrolling, you have unlimited access to this course for as long as you like - across any and all devices you own.