The Proverbs 31 & Bible Woman without Guilt or Doormat Mentality: This is a study of Proverbs 31, verse by verse. After a study of the verse we look at a Bible woman with that character trait as we build cut and paste what we learn with images into a Travelers Notebook.
What You Get:

~ 22 Four-Step Lessons (251 pages)
~ 150 Art Printables (you can use over and over for other projects!)
~ Character Sheets to Study 20 Different Bible Women
~ 44 Tabs by Bible Women or Character
~
Facebook Group
: Ask questions and discuss studies with author Robin Sampson & Other Students
*Includes over 150 art printables you can use over and over in dozens of Bible Journaling and planner projects!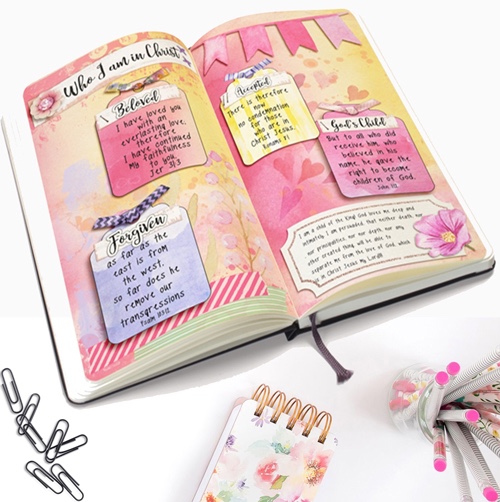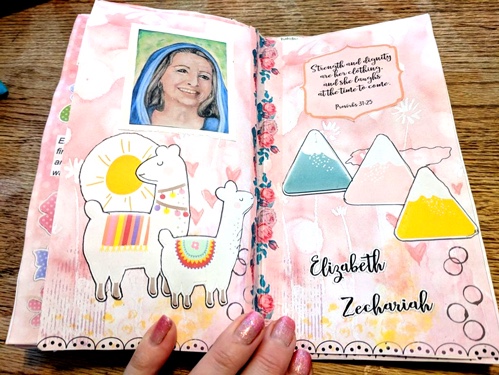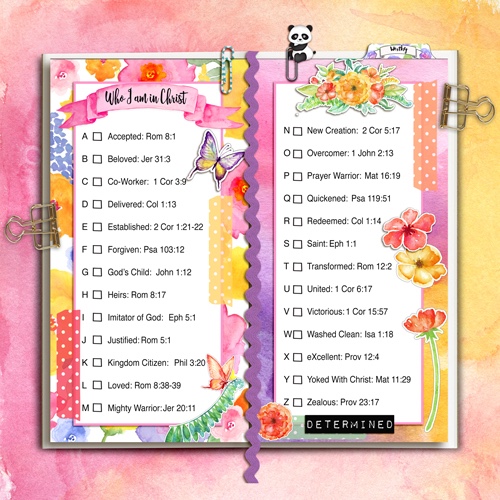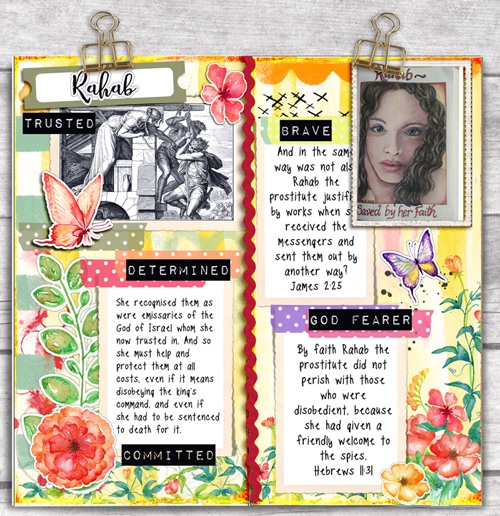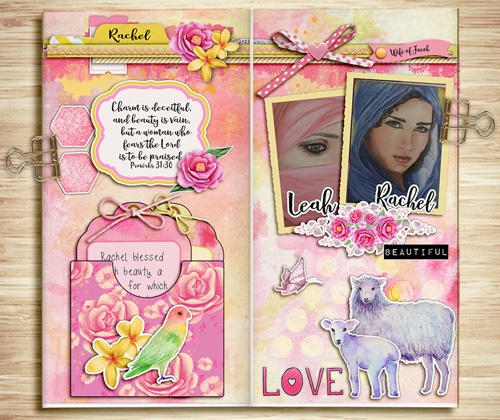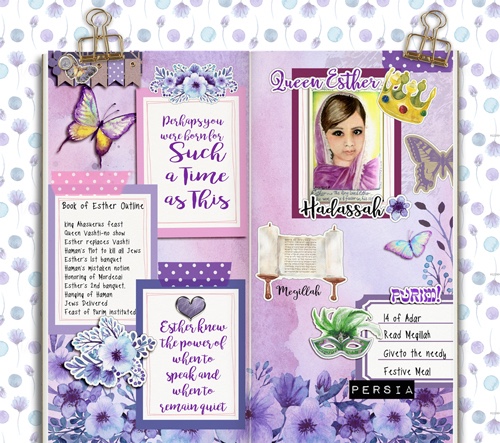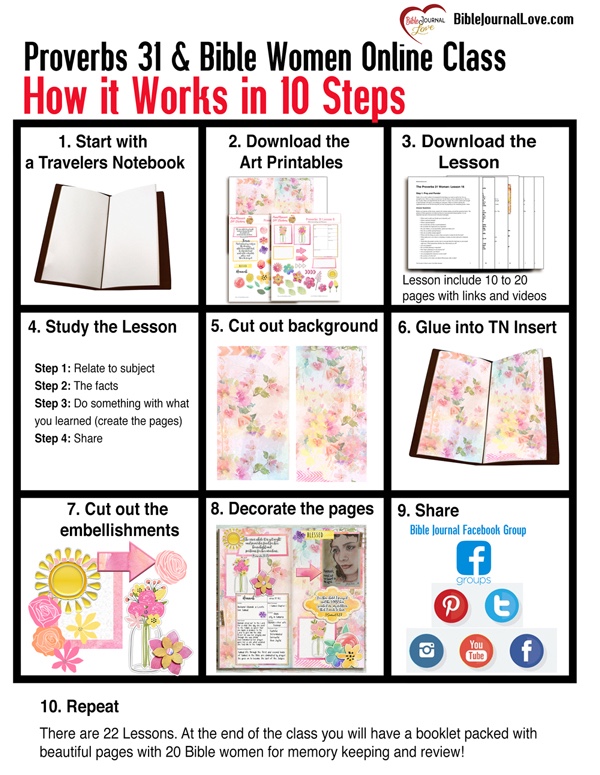 The First Ladies completed this class and filled out a survey.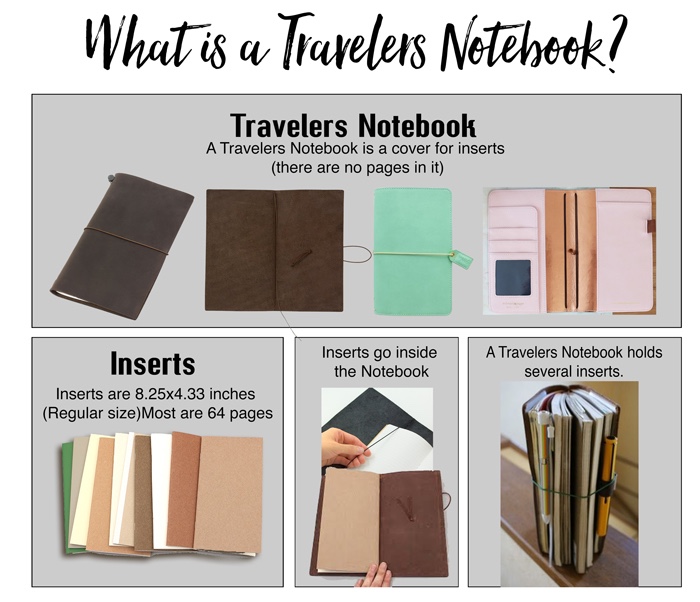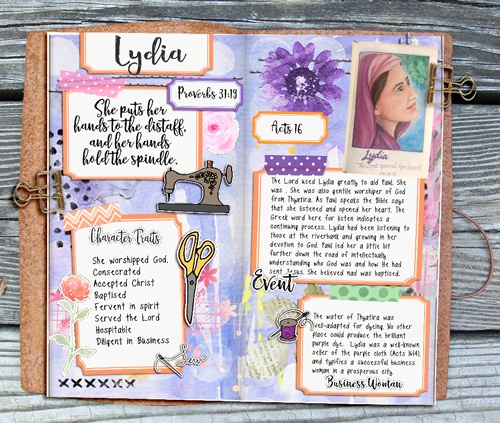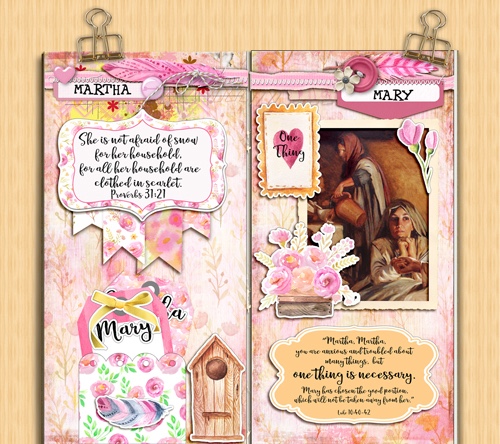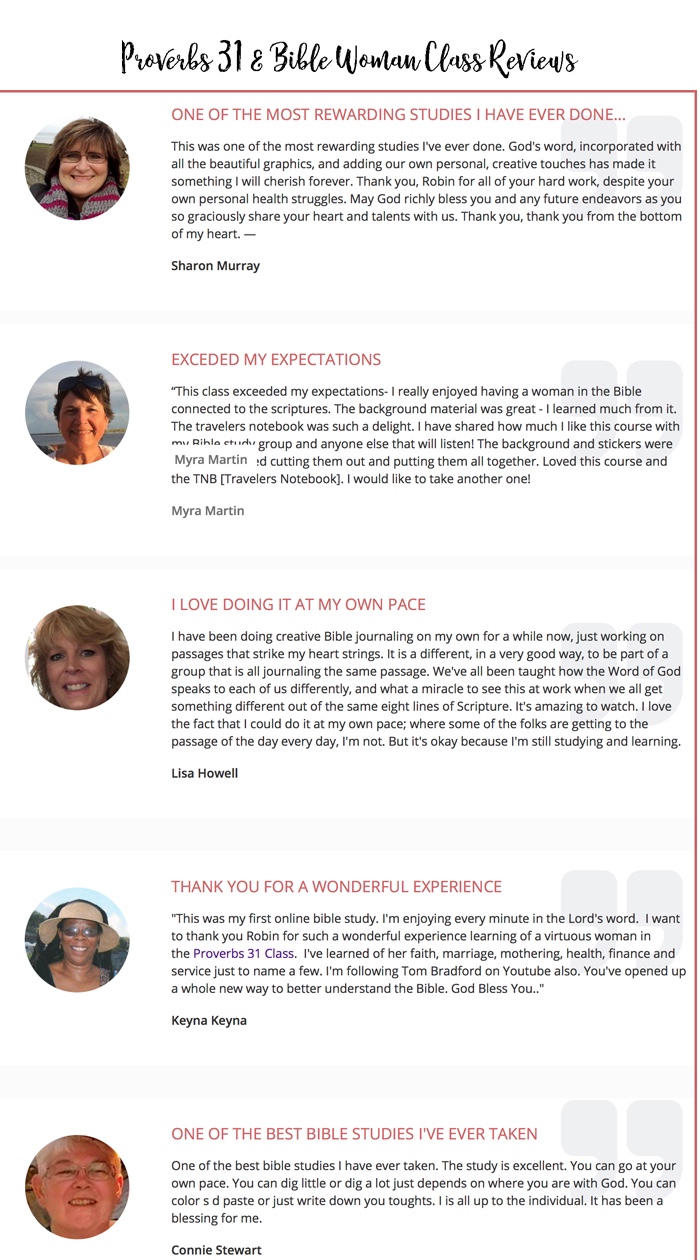 Student receive a background for Travelers Notebook Insert and printable clip art to complete the page. During this class we affix images to a Traveler's Notebooks Insert (Midori regular size 8.25" x 4.33").
Samples of Printables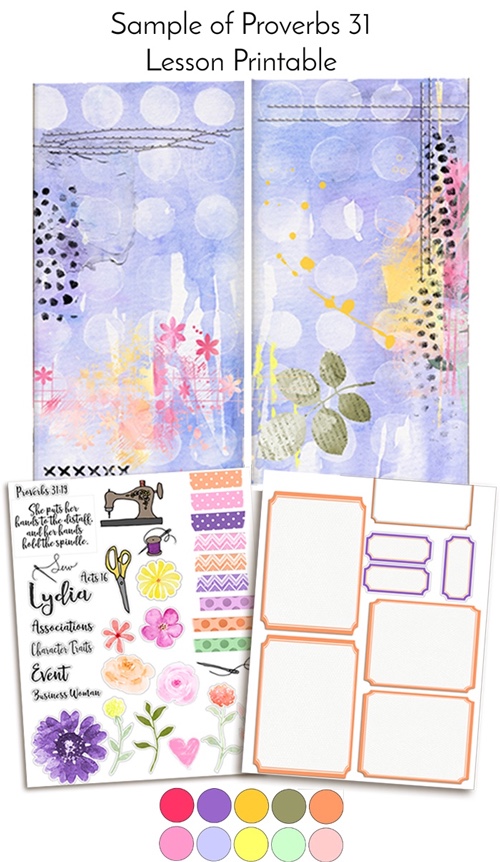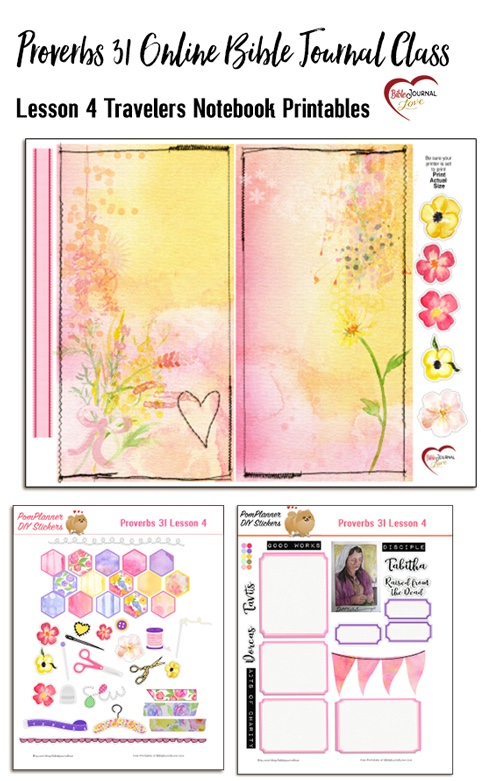 BONUS PRINTABLES
You receive $10 in free printables just for registering! You can download them today.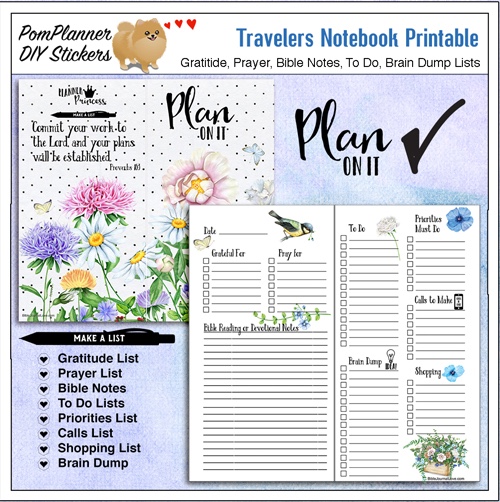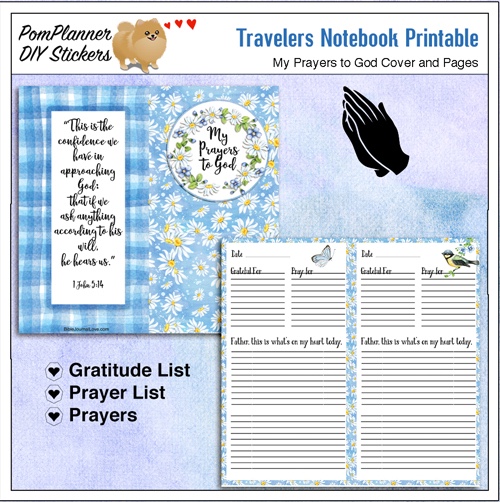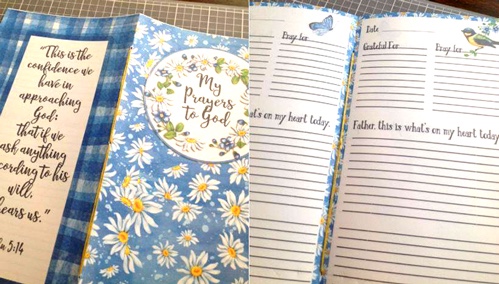 Printable Covers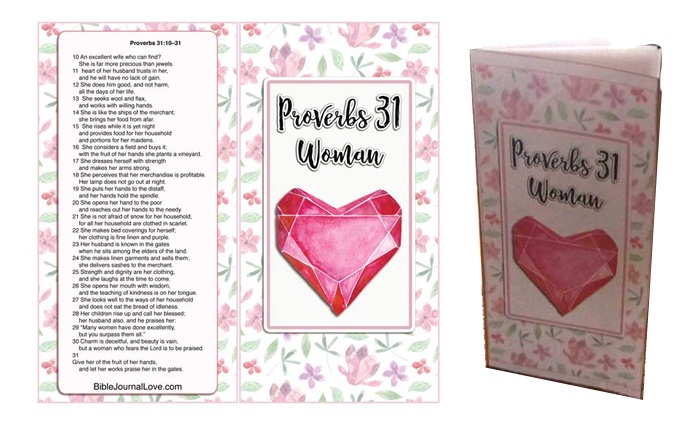 Printable Tabs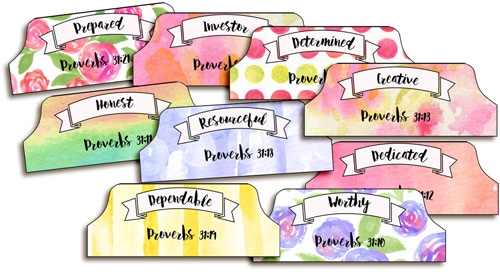 Created by Robin Sampson author of the Psalm 119 Bible Journaling Challenge.
Robin is available for questions and discussion in the Bible Journal Love Facebook Group.