We are Having an Exodus Bible Journal Along!
Scroll to the bottom of this page and click on Exodus Overview to watch the video.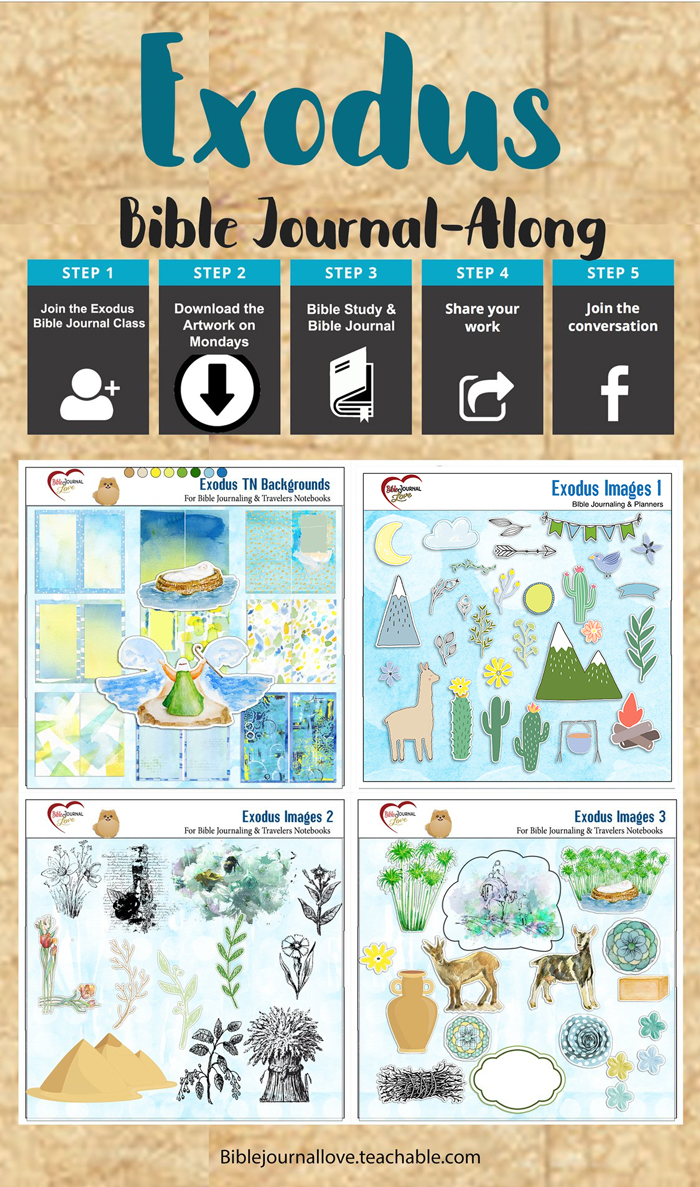 Robin Sampson, author of A Family Guide to the Bible Holidays teaches you about the life of Moses, the Passover and all the Bible holidays, the Tabernacle and much more!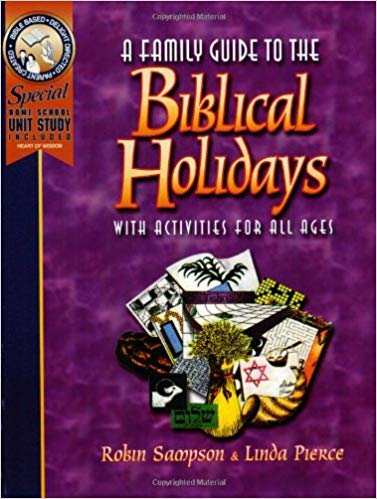 A Creative, Fun, Unique Class!

As we learn about each Bible era, we will also learn about different Bible journaling methods. Each lesson is divided into four steps. In steps one and two, study the Bible era. Steps three and four are about design principles and Bible journaling. Each era's lesson includes three different methods of Bible journaling so you can sample the methods to find your favorite:
Sample Pages
Created with art work printables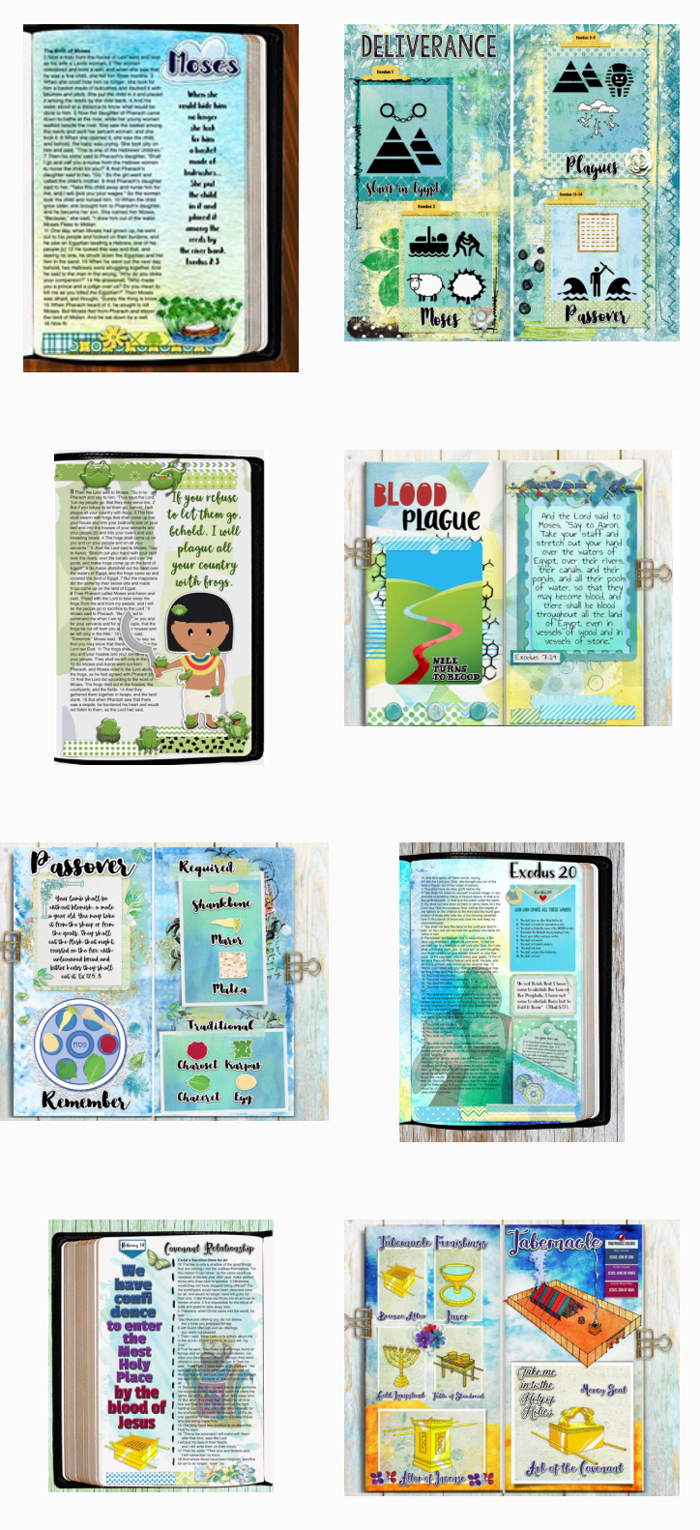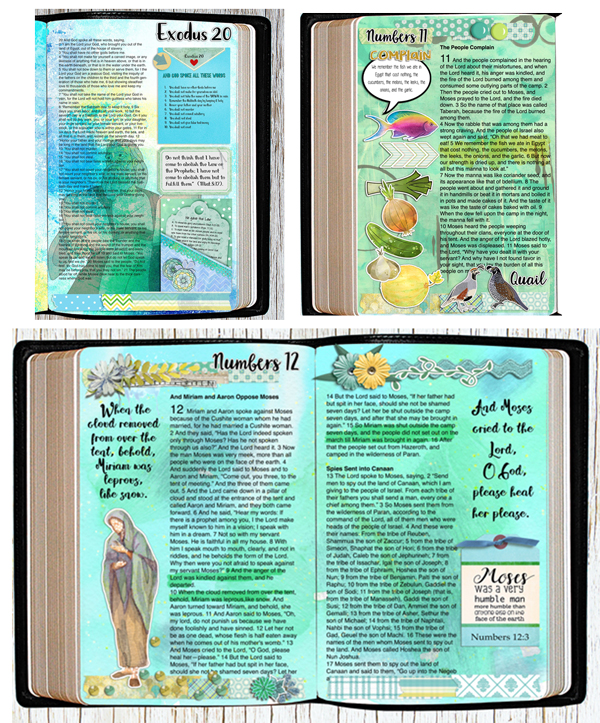 What You Get
Video: Summary of the major persons or event of the Bible era.



Travelers Notebooks or Bibles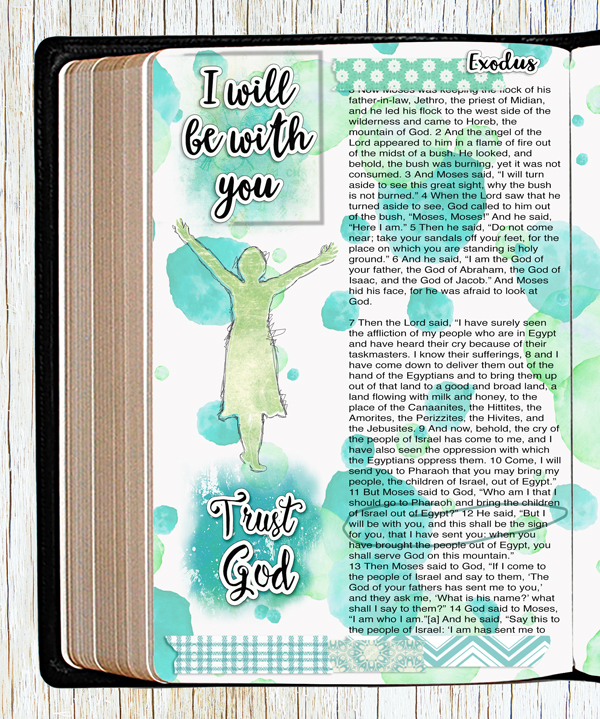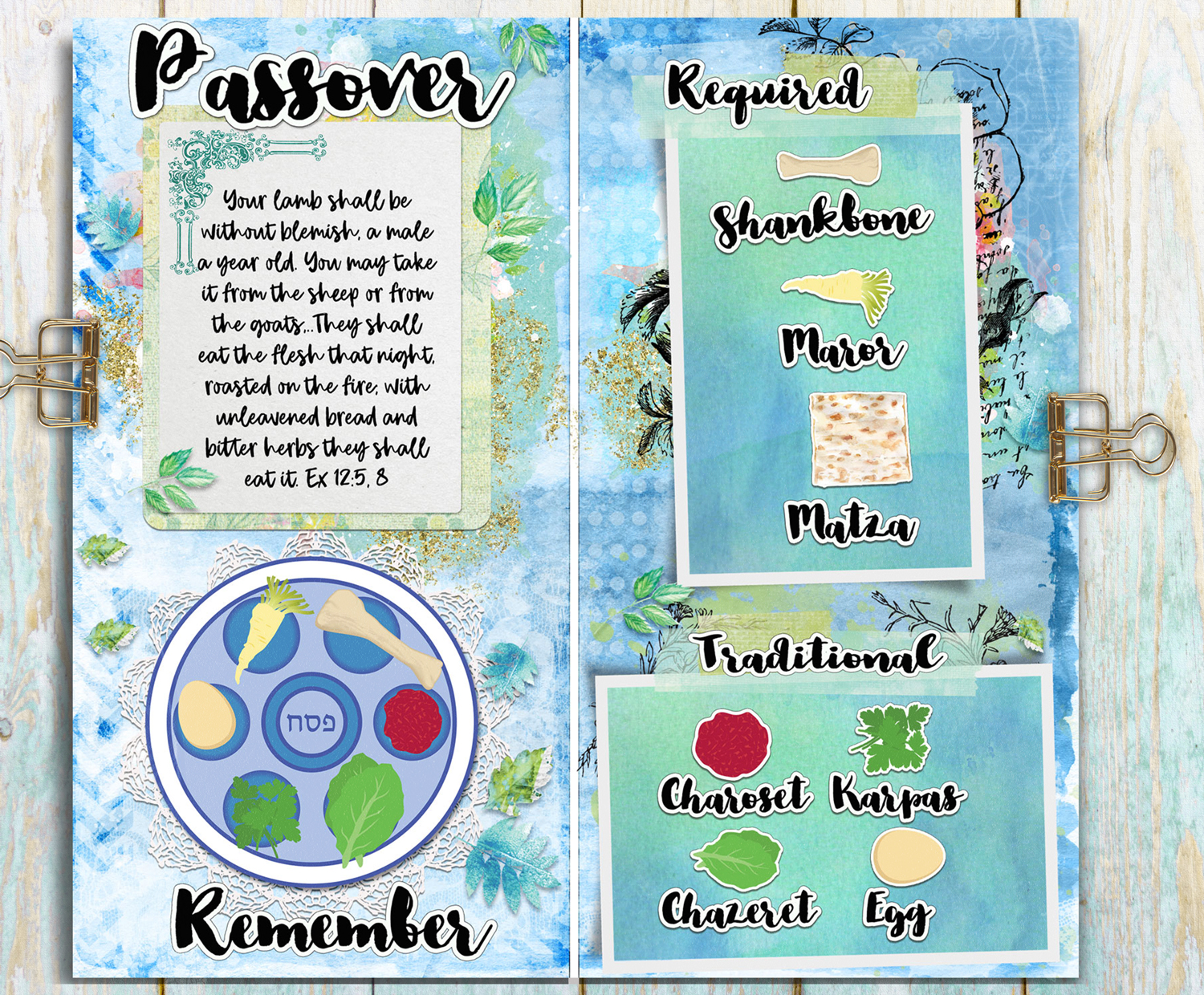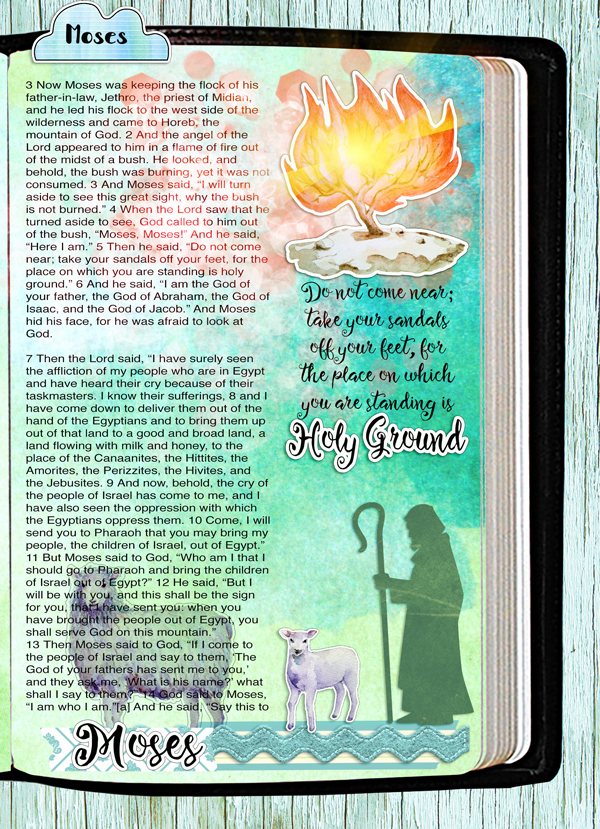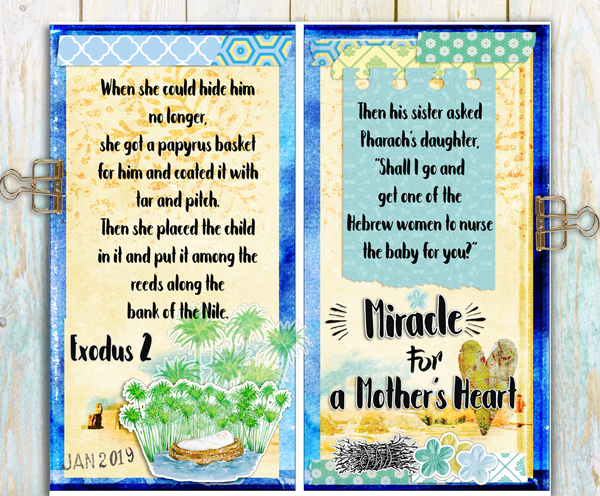 Each Week You Download New Videoes & Art Work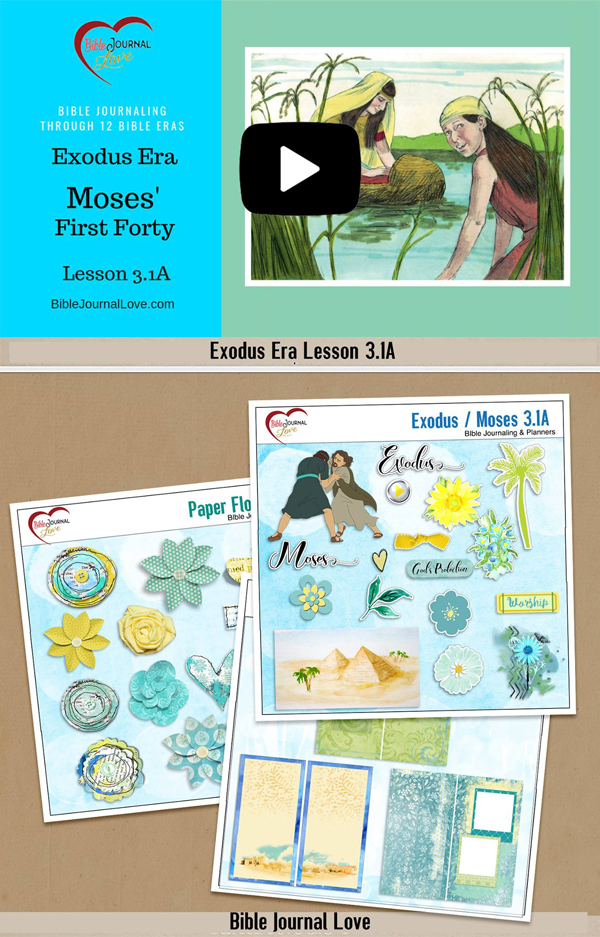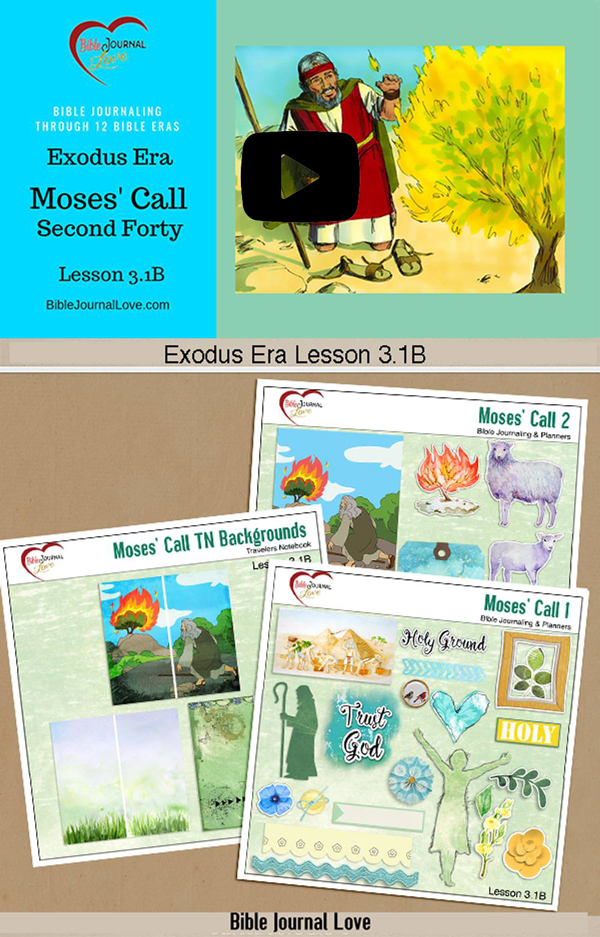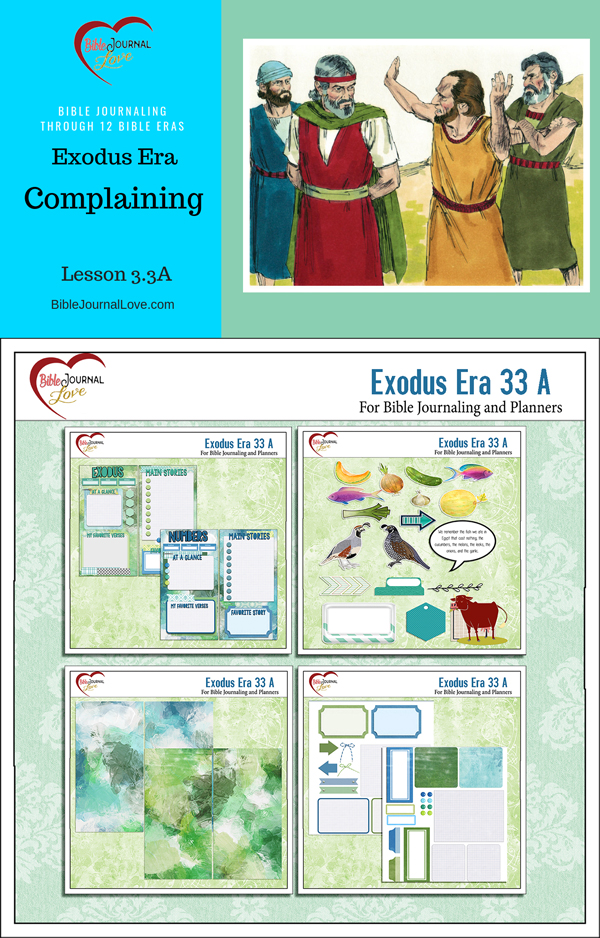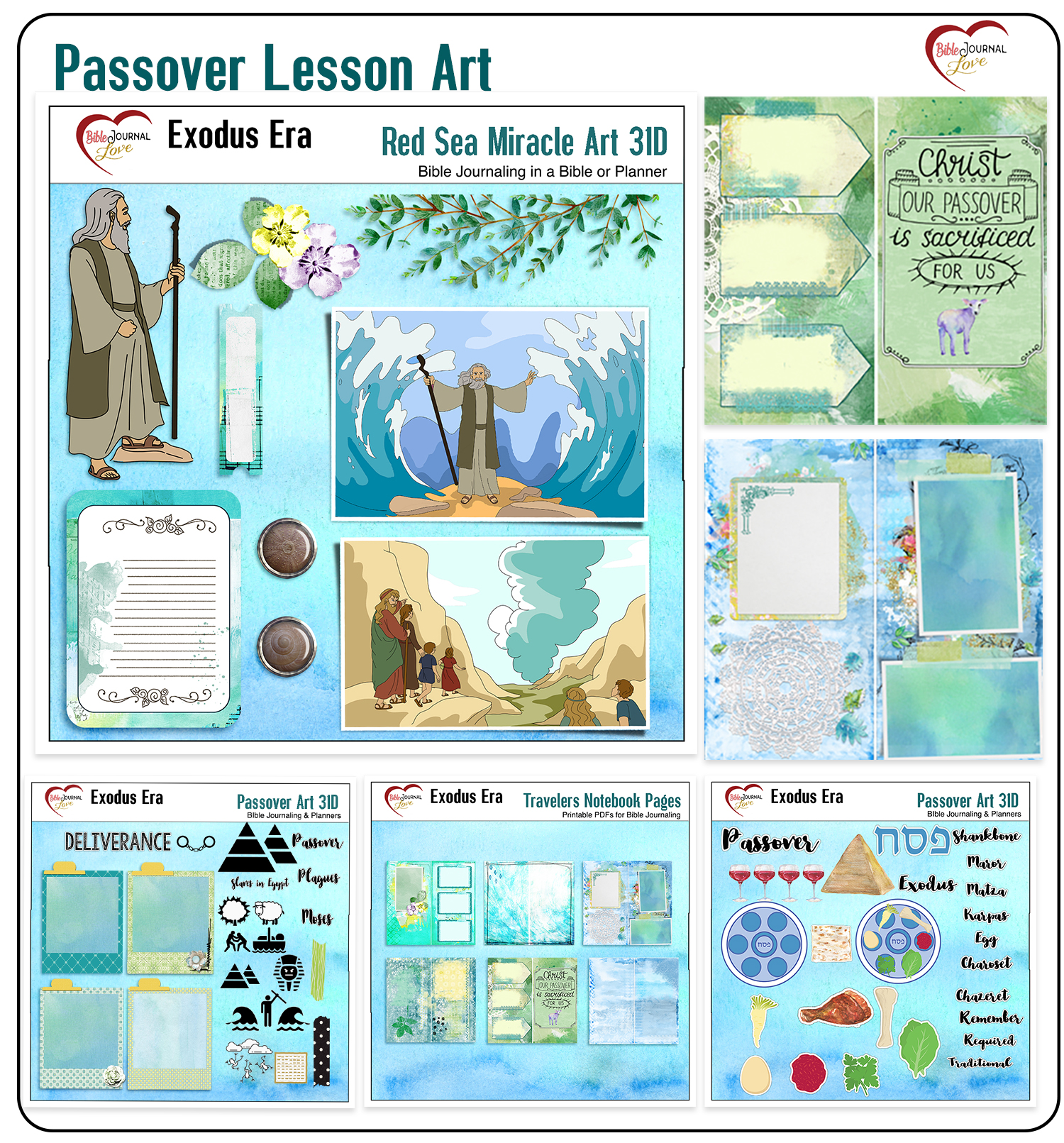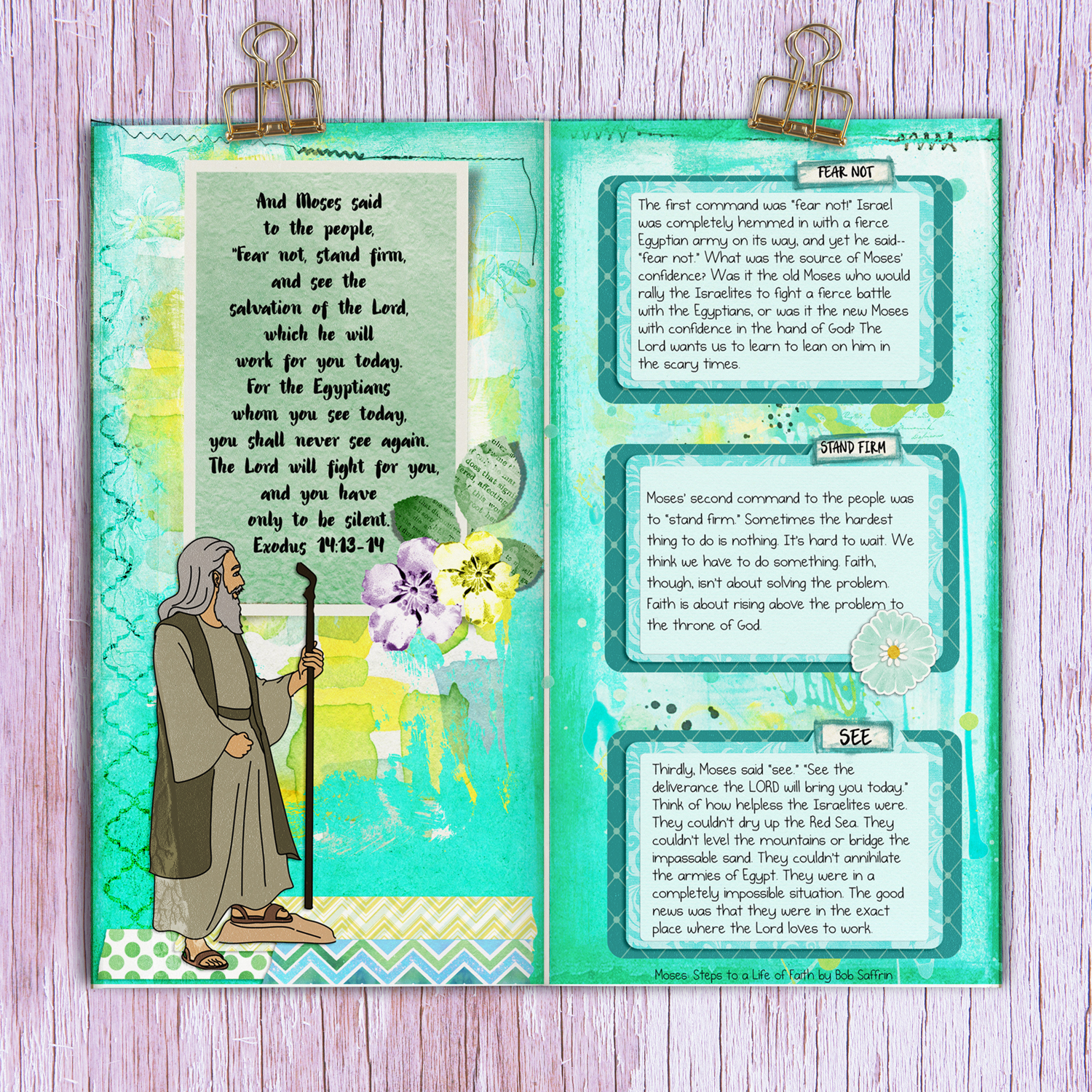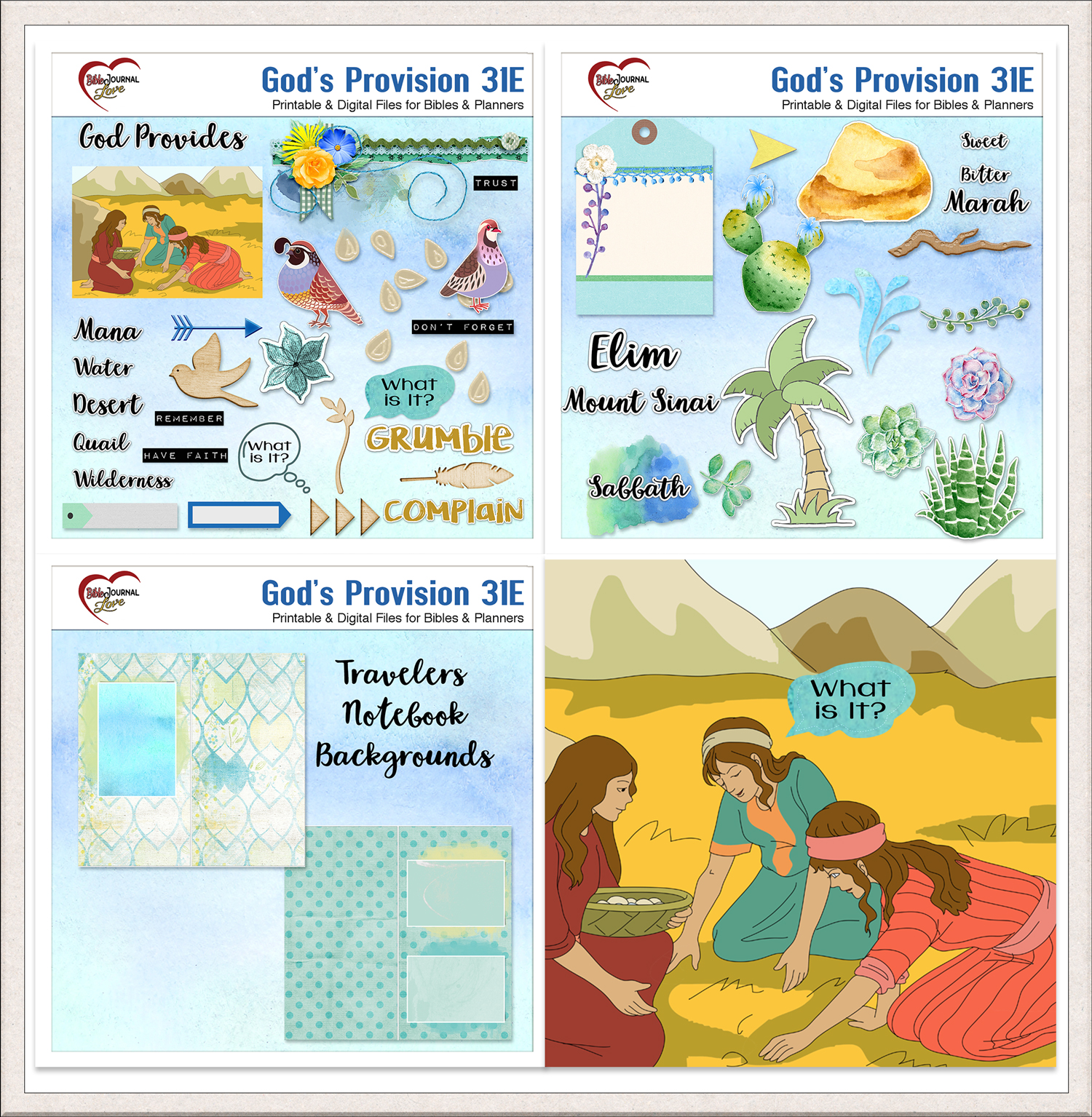 Facebook Group
We have a huge Facebook group of wonderful ladies taking this class. You can fellowship, ask questions, discuss lessons and share.
New images every week with the new video and lesson!
What Do I Need to Get Started?
Please read: What You Need to Start the Bible Journaling through the 12 Bible Eras Class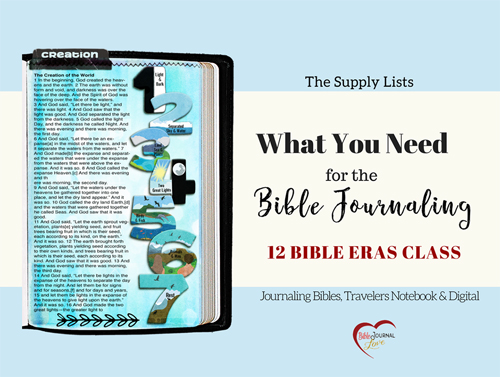 This class is now in Beta testing. Join our email list or join the Facebook group for updates.