Introduction
God's Promises
God has a design in mind for our life—for you and every member of your family. There are no accidents. In each of the 30 lessons in this class, we will see how God is working in ways unknown to us to bring goodness and hope out of every situation. We must choose to believe that God keeps His promises.
Learning about God's promises will help you understand God is in control of your life, ruling overall. He knows your abilities and your weaknesses. He knows your children and their needs. Turn your focus to Christ and place your trust in His might and love. He will never let you down. When we rely on Him we will have "chosen that good part, which will not be taken away" (Luke 10:42). Absolutely nothing—neither problems nor circumstances—can take away the wonderful peace and assurance that result from trusting God. Lift your sails to the winds of God's wisdom and power and watch the great and powerful things He will provide.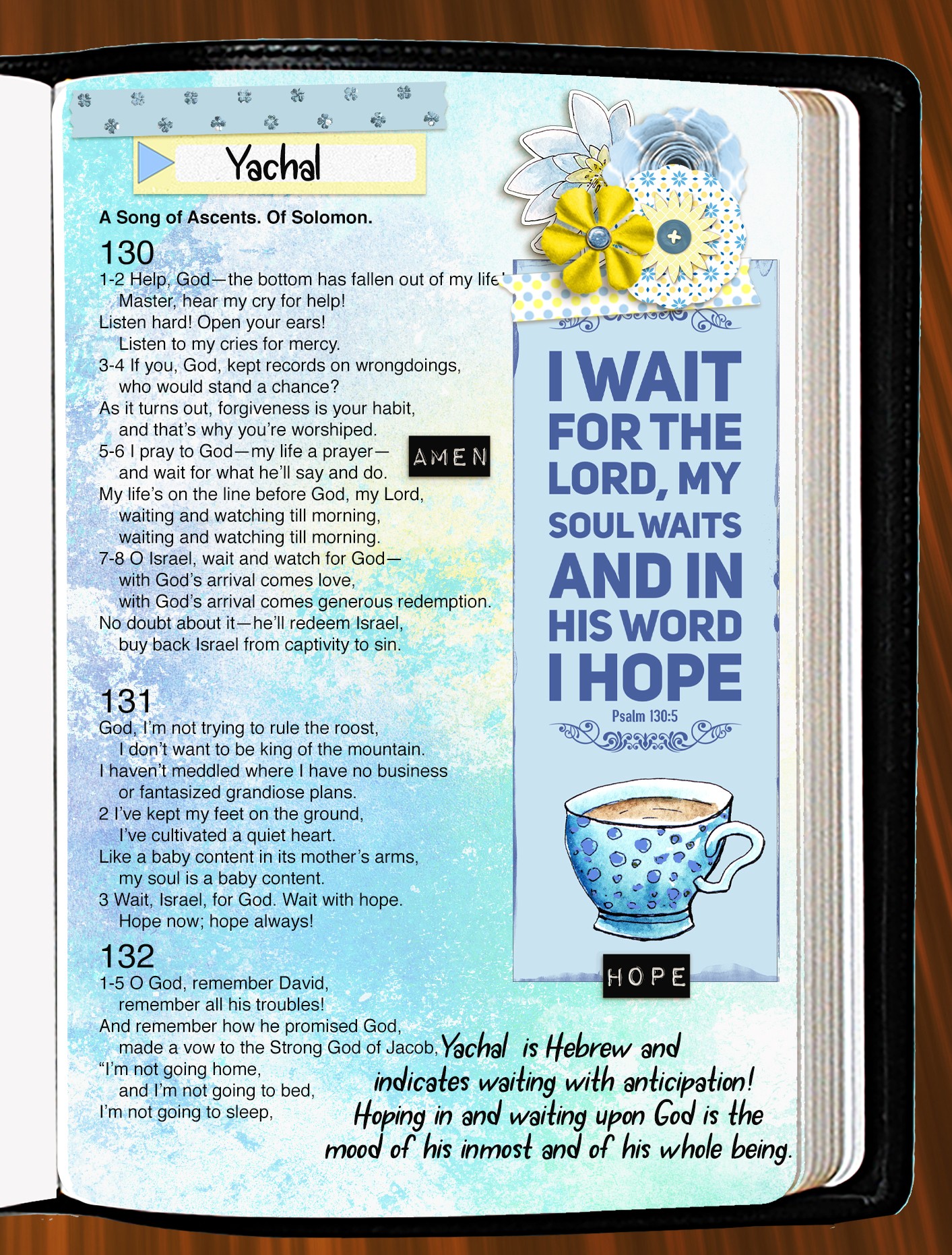 Prayer
Join me in praying for all those taking this class. When you begin your Bible study would you remember to pray for all the ladies? Thank you.
Father, you know us better than we know ourselves. You know what we need before we need it. We know we need you, every second of the day. Be with us as study your faithfulness all this month. Guide us and lead us. I am depending on you in your power and strength to help me guide others in your truth. I need your strength in me to remember to wait on you. Bless us all with the gift of clarity and discernment and reveal to us what we need, hide it deepen our hearts that we can help others. Keep us from anything that will take away what you have in store for us.
Let the dawning day bring me revelation
of your tender, unfailing love.
Give me light for my path and teach me, for I trust in you.
Save me from all my enemies, for I hide myself in you.
I just want to obey all you ask of me.
So teach me, Lord, for you are my God.
Your gracious Spirit is all I need, so lead me on good paths
that are pleasing to you, my one and only God!
Psalm 143:8-10
Amen