What is a Treasure Journal?
What is a Treasure Journal?
Junk Journaling is very popular in crafting circles, The term "junk" isn't something we want to use because we are journaling God's word so we are calling it a "Treasure Journal."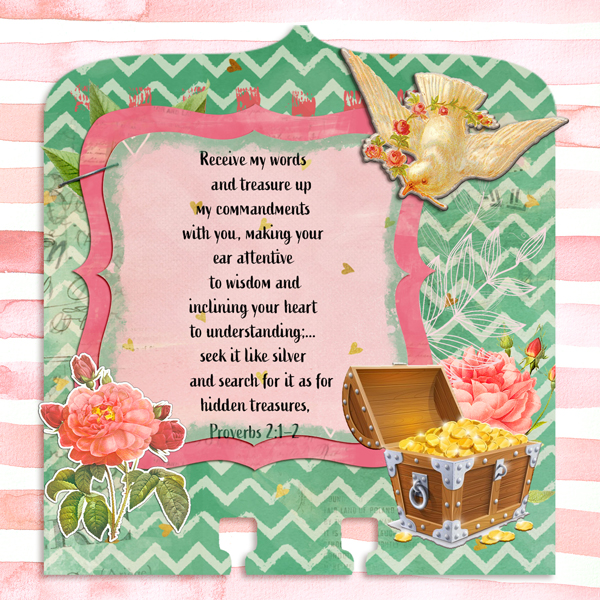 Journals can have any purpose you want them to, a diary, prayer journal, planner, sermon notes, BIble study, scrapbook, recipe book, etc.  
Junk journals are usually filled with ephemera, pockets, envelopes, fabric stitching, flip out pages, tags and other embellishments like washi tape, buttons, magazine scraps, greeting cards, yarn, cardboard, ribbon. If you are a scrapbooker you probably have a stash.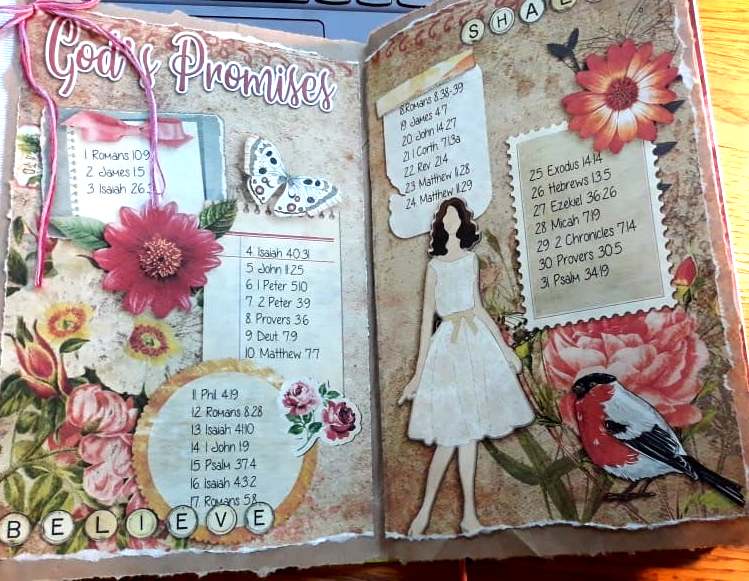 If you are new to paper crafting, get a shoe box and place it in dinning room or family room (wherever you hang out). As you find things in magazines, the mail, your purse start putting bits and scraps into your box. Tickets, receipt from dinner with a friend, any found and recycled materials including fabric scraps and lace. I even found a cute egg carton I plan on using.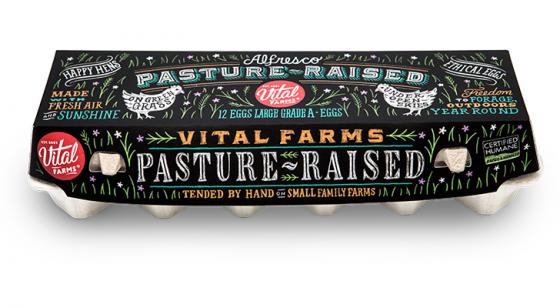 Before you know it you box will be overflowing. Grab the free Bible prompts and you have your first Treasure Journal pages.
No two journals are the same. I was browsing YouTube videos and found dozens of ideas for covers. I decided to use some of from my file folder collection.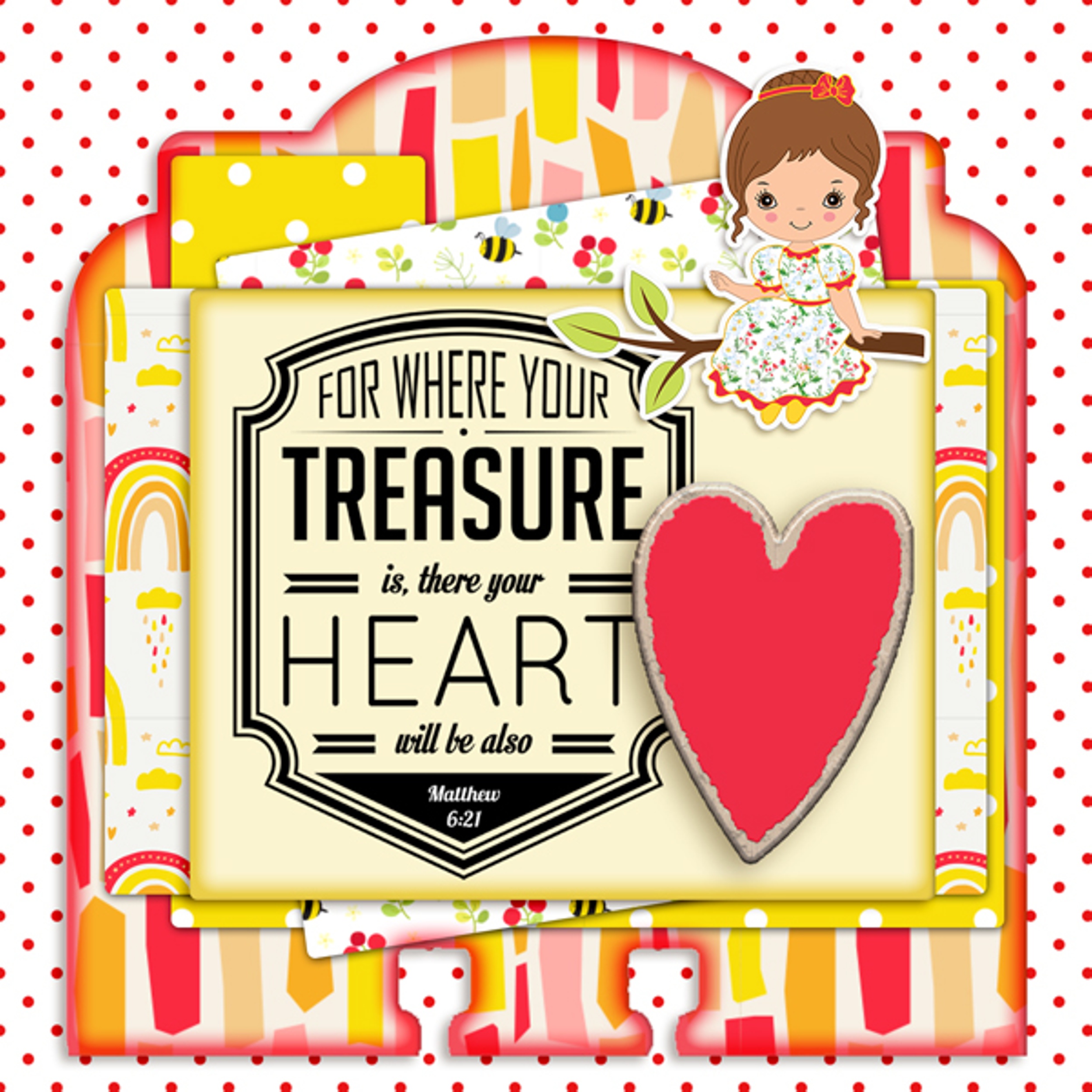 Treasure Journal Kit
I offer a printable Treasure Journal kit on Etsy with a matching dex card kit (our dex cards in your journal). Subscribe to get new freebies every Friday. 
I will be creating my pages digitally— like the Bible prompts page. Then I will print it and fold it half and combine with four or five other papers and sew with a few stitches to make a signature (more on signatures later). 
There is no better way to learn about it than see it in action so jump over to Youtube, Pinterest and Instagram and dive into eye candy.
I went to Pinterest to get a Junk journal link and this digital page I made about ten years ago popped up! I guess I was born to BIble journal. :)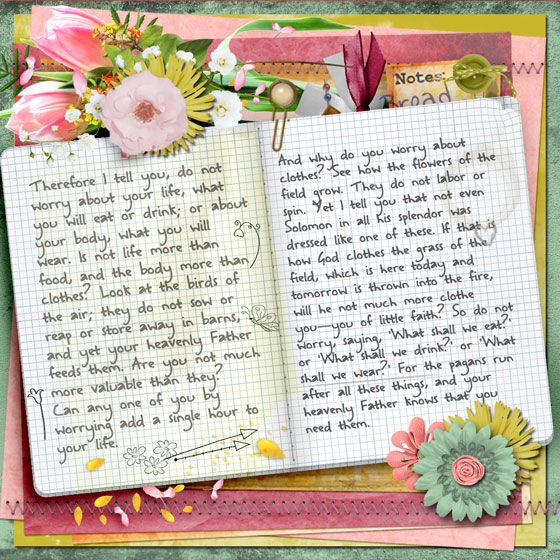 If you look around at junk journals come back give me your impressions. Ask questions below or in the Facebook Group.
Treasure Journal Kit