Bible Journaling Options
Bible Journaling Options
You have several options on where to do your Bible journaling.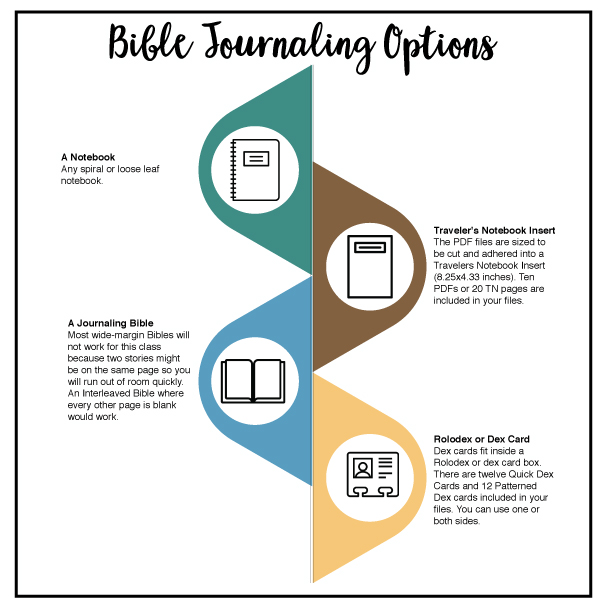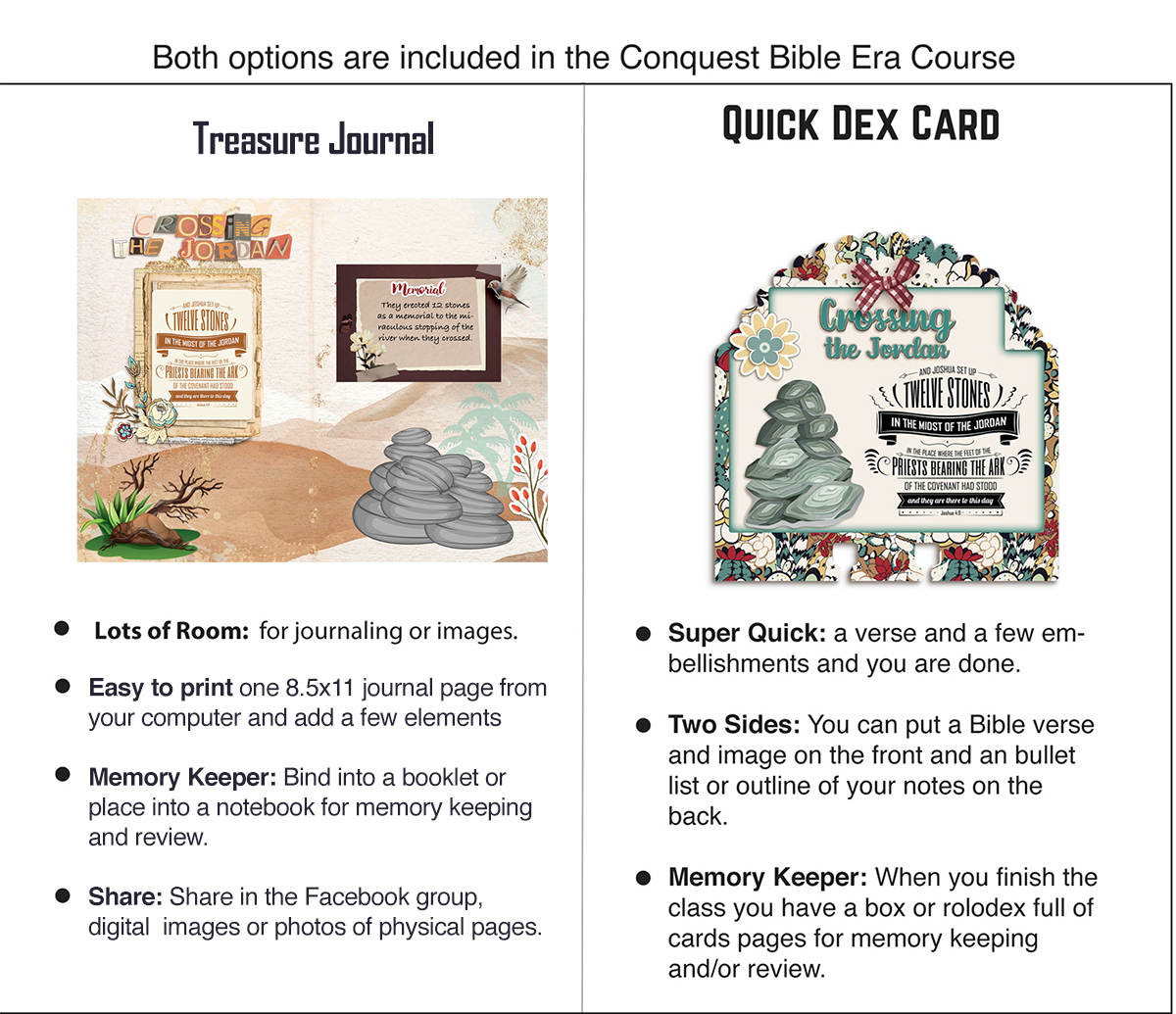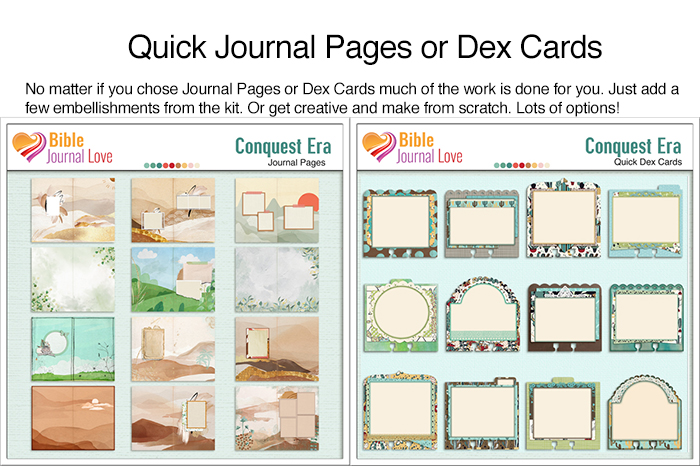 Or Using a Journaling Bible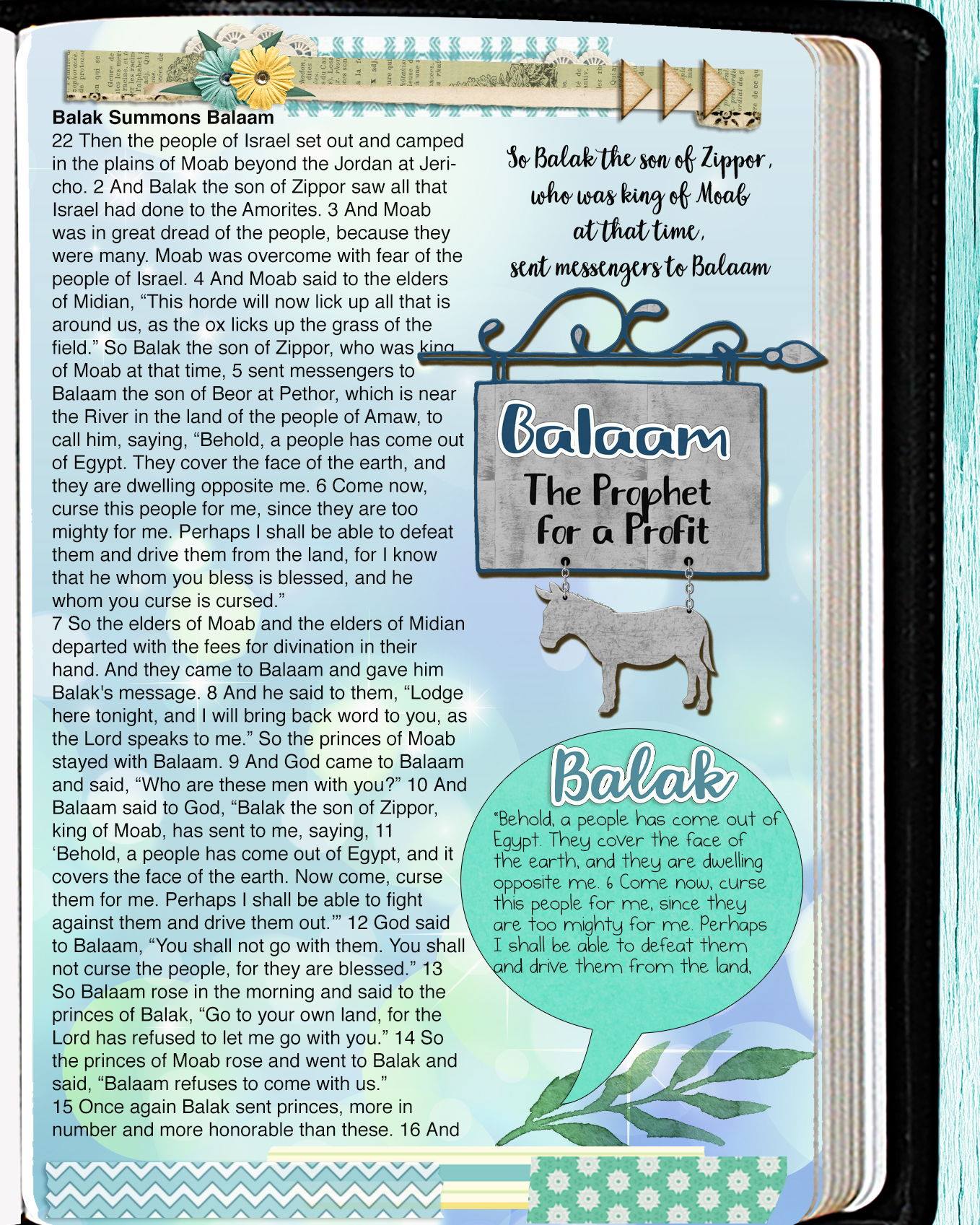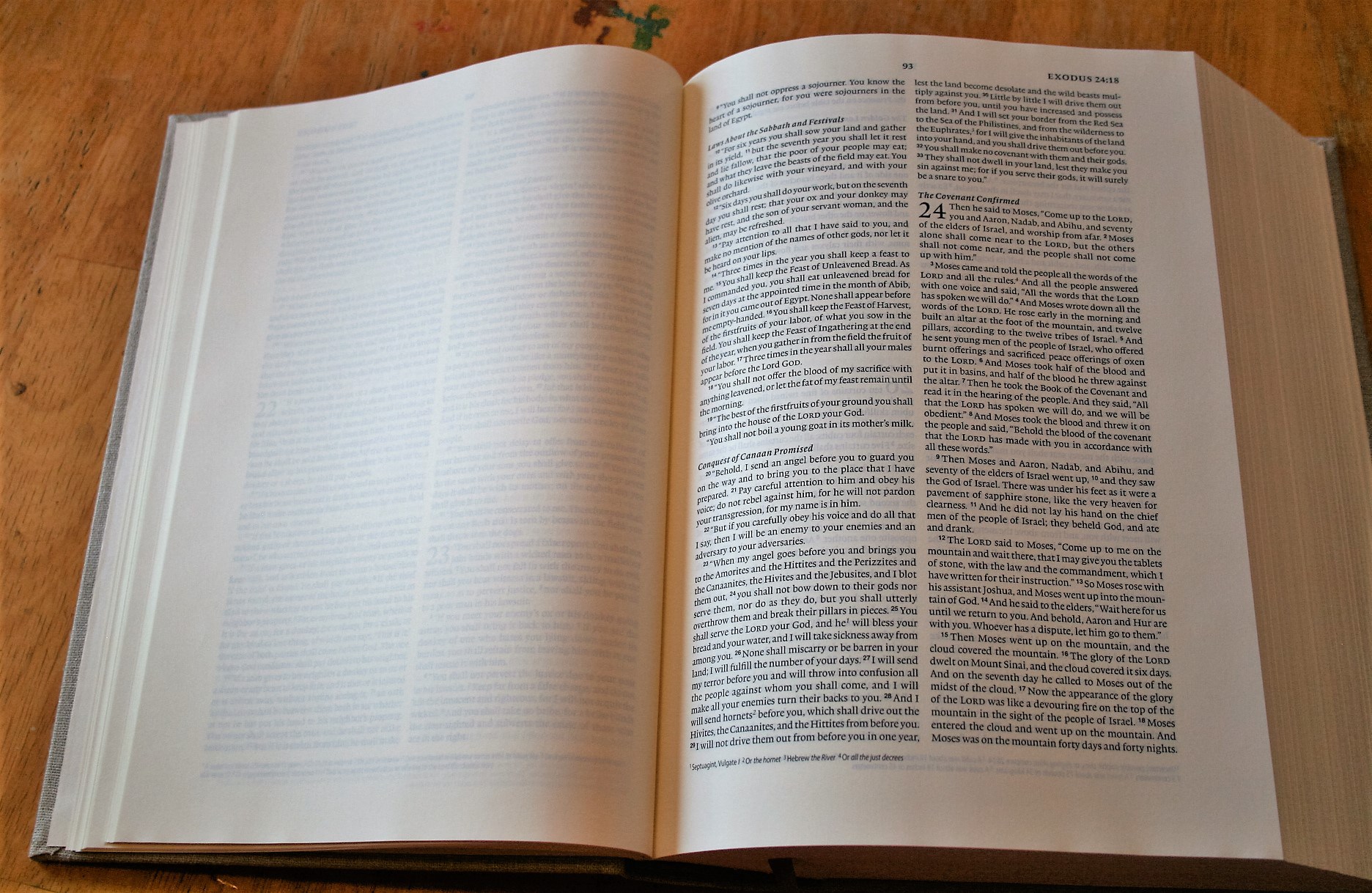 Most wide-margin Bibles will not work for this class because two stories might be on the same page so you will run out of room quickly. An Interleaved Bible where every other page is blank would work.
Inserts and Sticker Paper
Your can use regular printer paper and a glue stick or prin on sticker paper. I recomend only heavy card stock for Dex Cards.
There are several Youtube videos on how to make your own dex card boxes with scrapbook paper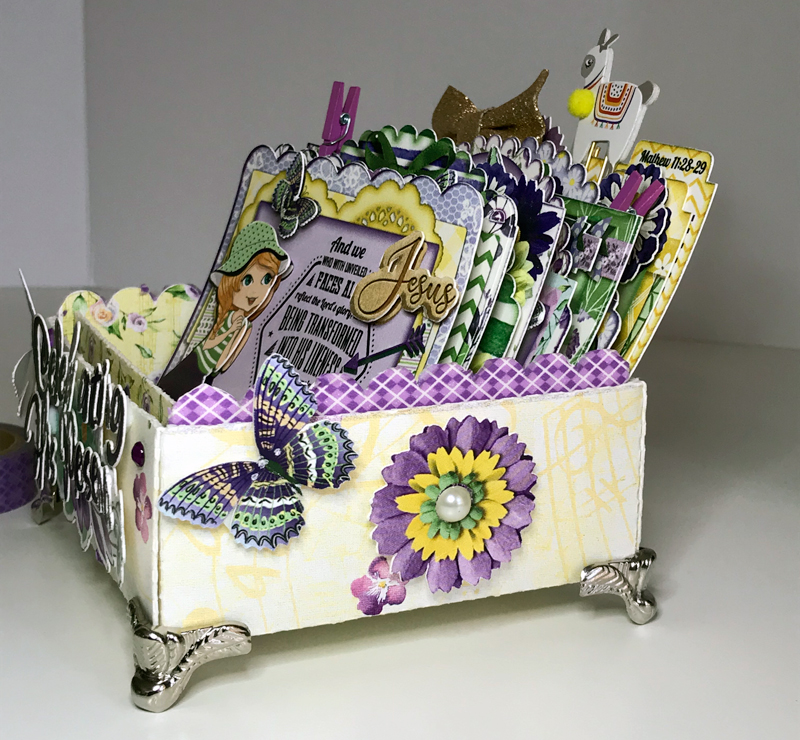 Complete and Continue